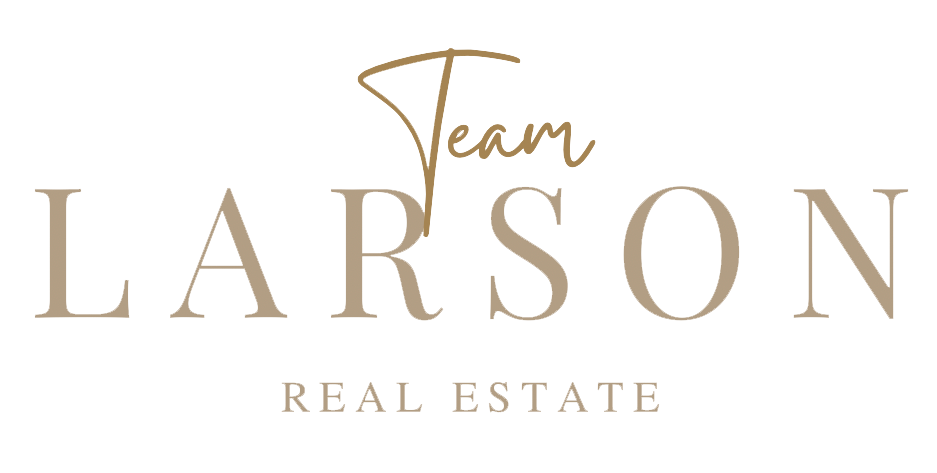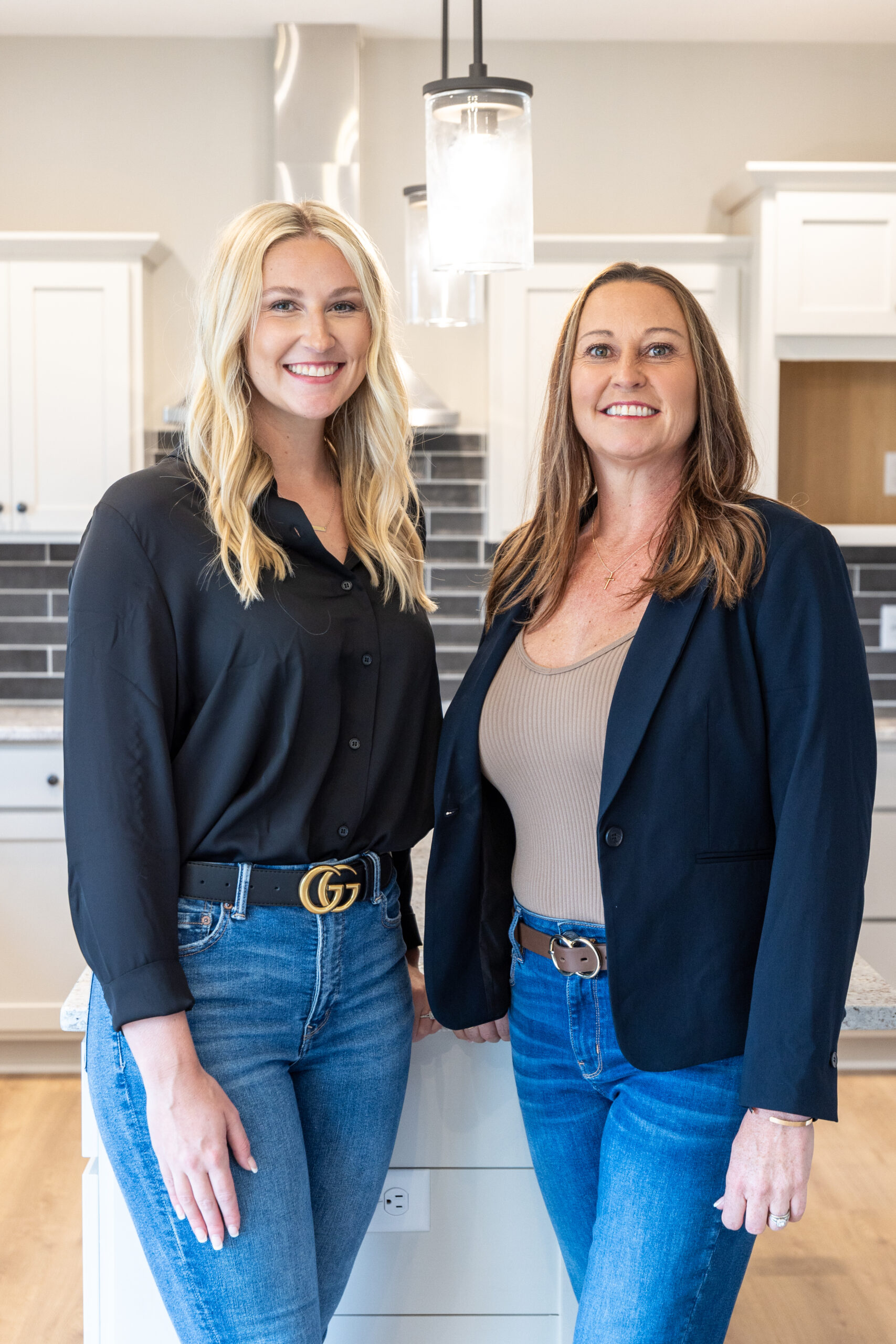 Nicole Larson
20+ years of experience in real estate with extensive new construction and residential sales. Obtained brokers license in 2012.
Taylor Wilson
Bachelors degree in business emphasizing in Marketing from the University of Missouri Kansas City.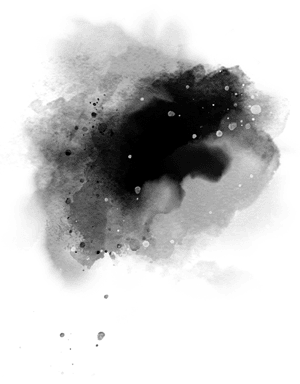 It's Your Journey, We're Here To Help!
"Nicole was always extremely prompt in answering any questions I had and was always willing to advocate to the builder for me. She was very knowledgeable about each home we visited and overall was very pleasant and helpful."
"My wife and I were very happy with the guidance and knowledge that Nicole provided. As first time homebuyers in a very unique time, she was great at answering our questions and navigating the ins and outs of our new construction. If you are looking for a great realtor in the metro area, we would highly recommend Nicole."
"Nicole was very patient and helpful as we went through the process of looking for a new home.
She showed us a lot of homes and we had a hard time deciding but she stuck with us. Always with a cheerful smile!
We ended up with the home we wanted and were very satisfied with Nicole's services."
"Nicole has helped us, a number of times, to sell and buy a home. She is wonderful to work with on both sides. She just recently helped us find our "forever home". She is always available to help even after the sale. Thank you so much for everything you do!"
"Nicole has gone above and beyond to help my husband and I understand the buying process with new construction. She is VERY kind and knowledgeable. Thanks for being so AWESOME!"